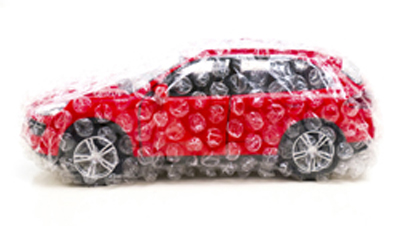 At Get the Best Insurance Deals we adopt a simple philosophy. It's a widespread occurrence that insurance has a reputation for being a complicated and confusing business. We recognise this and have therefore attempted to diversify the delivery style of our information and our approach to customer service.
Whether you hold a clean driving licence, or even if you have motoring convictions or penalty points, there could be a provider on the panel of insurers that we use to cover your needs.
Necessary Checks for Your Vehicle
Stolen
Written off
Scrapped
Mileage
Previous Keepers
Finance Check
Previous Plates
Colour Changes
Imported
MOT History
Make sure these checks are carried out on any vehicle you have already purchased or are thinking of purchasing. Use online systems or if you're in London use a more thorough service and use a private investigator who has to ability to carry out vehicle tracking.
We now offer financial advice
Financial advice and planning is very important in today's money-driven world. Planning your financial future is an important step for you and your family. Click the button above and let us help you ensure your financial security.
Our independent service is available free to everyone and our financial planning partners are able to advise you about different products from a wide range of financial service providers, to find a solution tailored to your needs. The focus is on the client and our mission is to ensure that we deliver an excellent personal service.
The advisor that you will deal with has a wealth of experience in the investment world and can deliver professional investment advice on a truly independent basis. We fully appreciate that no two clients' needs are identical, and will tailor our recommendations according to individual's own requirements.
Call 0800 080 5511 for more details or email sales@bennettsgb.co.uk